easy

insight into energy flows

™
VPInstruments CHINA
Room 26111, 26F Infinitus Tower,
No. 168 Hubin Road
Huangpu District,
Shanghai 200021
China
Audit & Sales Kit to start saving energy now!
Are you looking to optimise your compressed air energy bill using factual data?
Do you want to monitor your compressed air usage?
Then why not invest in a VPInstruments Sales and Audit Kit.
Call us today for more information, call +44 (0) 333 366 1100!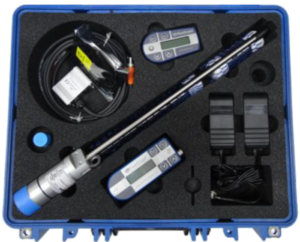 View your compressed air system from anywhere in the world, and involve experts when needed.
VPVision is the complete real-time energy monitoring solution for all utilities within your company.
VPVision Mobile; the proven energy monitoring system for plant utilities, for your air audits.
Proudly serving customers worldwide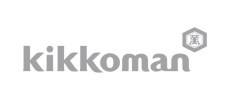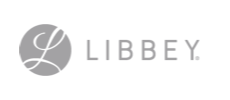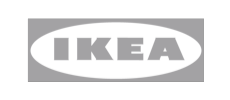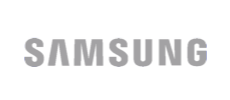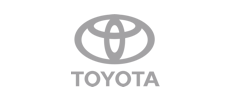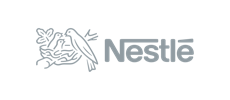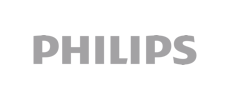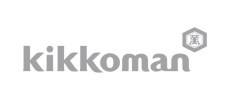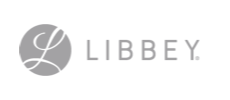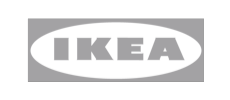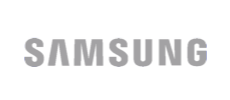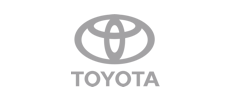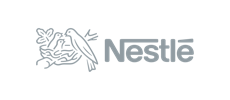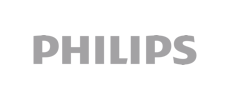 Optimize your energy efficiency with VPVision
Do you know the efficiency of your plant? Get real-time insight in all energy flows with VPVision energy management software. VPVision makes energy management easy, understandable and rewarding. You can use VPVision to monitor compressed air and all other utilities in your plant.
Dew Point Monitoring Prevents Production Downtime and Product Rejection Compressed air users ofte...
I recently read an article in a local newspaper -interview style- entirely written by AI. So I tho...
Smart maintenance begint met het verzamelen van data over het functioneren van het productieproces...