VPInstruments is pleased to announce the establishment of a new office in Shanghai, China.
China has been ranking as the world's largest manufacturing country for 11 consecutive years. With the development of digitalization and smart manufacturing, more and more companies put attention on monitoring compressed air and other industrial gases. Also, the growing awareness for energy savings brings customers to seek value from measured data. VPInstruments gives customers a perfect solution for gas monitoring and energy savings.
The VPInstruments China office's main goal is contributing to sales growth and strengthen customer service in China. We will also help customers to gain awareness on energy savings and make efforts to build a greener manufacturing industry.
We would like to introduce Mr. Rex Zhu – the Managing Director of VPInstruments China. Mr. Zhu will be VPInstruments representative in China market.
To learn more about VPInstruments China, visit our Chinese website at www.vpinstruments-china.cn or stay in touch with Mr. Zhu at rex.zhu@vpinstruments.com.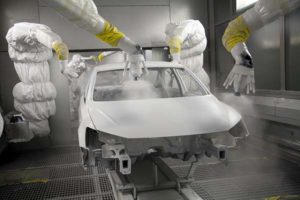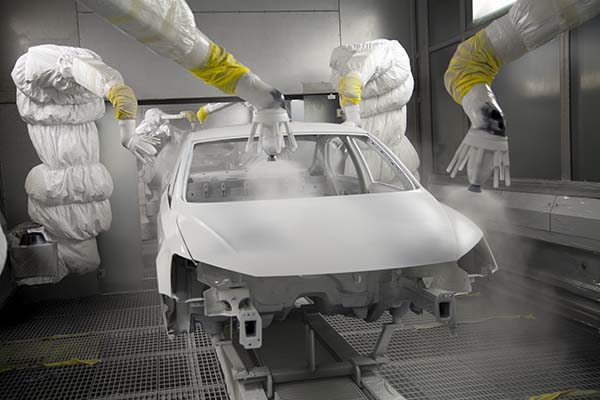 Car manufacturer optimized compressors controls significantly
From West US, an automatic car manufacturer has a savings potential of $600,000 USD on their compressed air system. Want to know how? Contact us today to learn more.