Become the next sustainable superhero with VPInstruments!
Put on your green cape and start saving energy today.
We know sustainability is rising on the agenda on both personal and professional levels. More and more companies are putting an eco-friendly way of working in their top missions. Reducing waste by minimizing leaks and improving energy efficiency are typical examples of sustainability in manufacturing.
At VPInstruments, we serve the world to save energy since 1999. Let us help you on your journey to zero waste!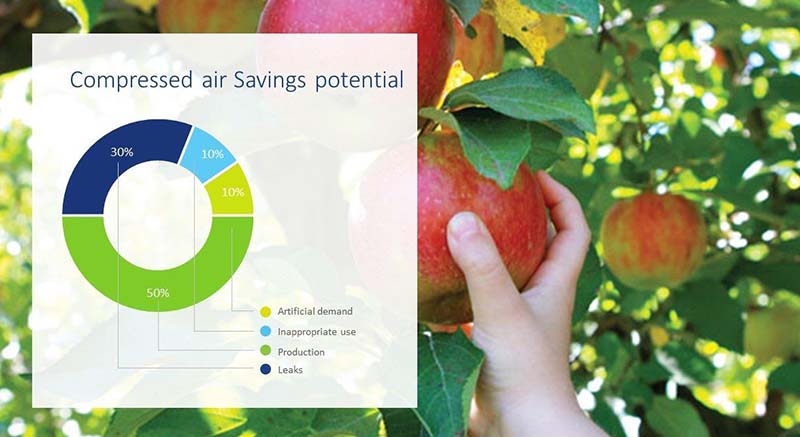 Compressed air is a notorious costly utility in factories. It is 8 times more expensive than electricity, and up to 50% is being spilled. Research has shown that successful energy management programs start with measurement.
VPInstruments offers a complete portfolio for easy insights into energy flows. Our instrumentation can measure compressed air and industrial gases including nitrogen, CO2, helium, and argon. Our one-of-a-kind energy management system, VPVision, can monitor all utilities in your factory. We are compressed air specialists and VPVision is specifically designed and optimized for compressed air monitoring. All combined, you have all you need to make great improvements and energy reductions.
We helped multiple companies all over the world to save energy, 90% of our customers are from outside of the Netherlands. You can find VPInstruments products in many industries, for example automotive, glass manufacturing, cement, food and beverage, and consumer goods.
Let us help you to become the next sustainable superhero today!
Book a free & dedicated webinar with our experts to learn more about compressed air saving topics now!