easy

insight into energy flows

™
VPVision is the complete real-time energy monitoring solution for all utilities within your company.
Proudly serving customers worldwide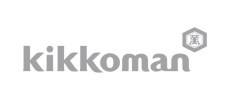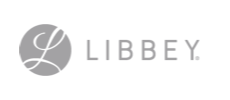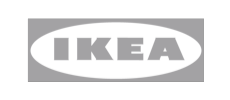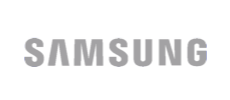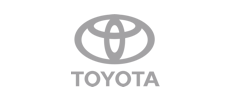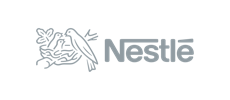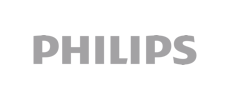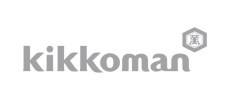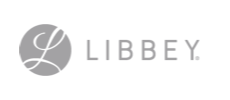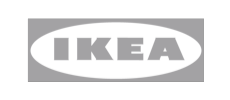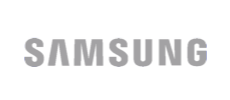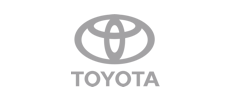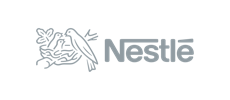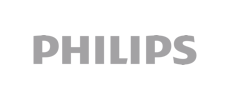 Optimize your energy
efficiency with VPVision
Do you know the efficiency of your plant? Get real-time insight in all energy flows with VPVision energy management software. VPVision makes energy management easy, understandable and rewarding. You can use VPVision to monitor compressed air and all other utilities in your plant.
VPInstruments announces new firmware for the Transmitter of the VPFlowScope M flow meter. Firmware 2...
VPInstruments is pleased to announce the establishment of a new office in Shanghai, China.China has ...
One of the biggest challenges to optimize compressed air usage is to define where, how, and when the...