September 27-29th, we organized our Distributors Days. We had great presentations from distributors, end customers, and VPInstruments personnel. Our inspiring keynote speaker, Bernice Notenboom, made a great impression with her view on current environmental challenges. We thank all distributors for sharing their experiences with each other, so we can all grow.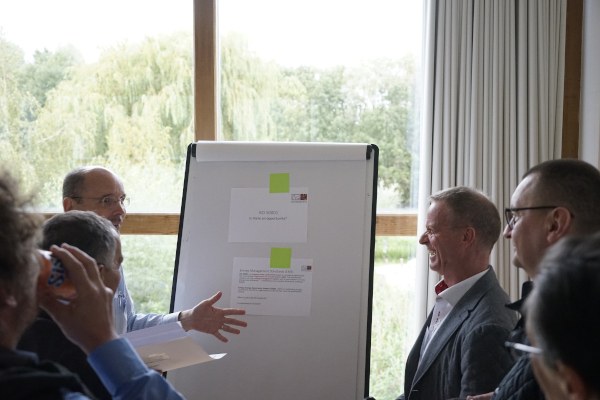 The trip to Amsterdam was very well received, especially the visit to the Rijksmuseum. We advise everyone to have a look when you visit our capital.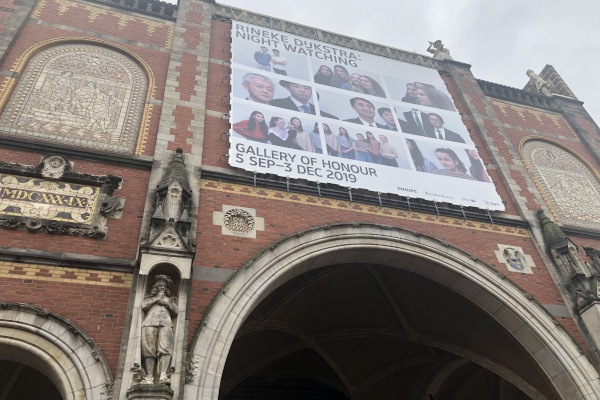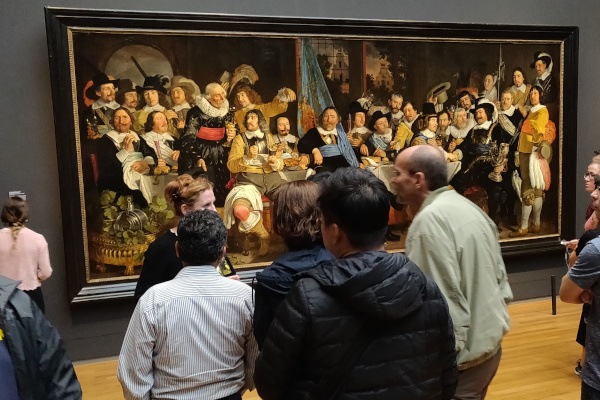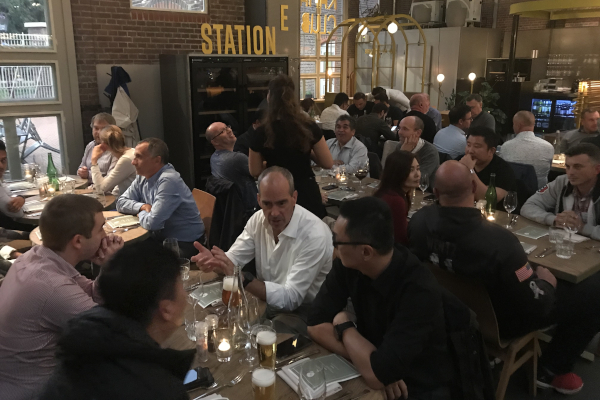 2019 Is a special year, since VPInstruments celebrates her 20 years anniversary. So besides the regular Distributor Days event, we also celebrated our anniversary with a nice party where our personnel and partners joined us.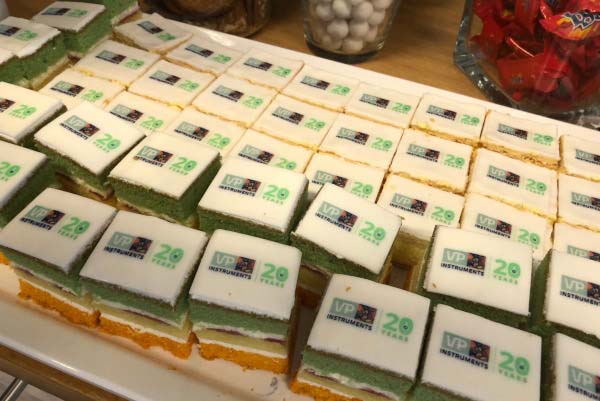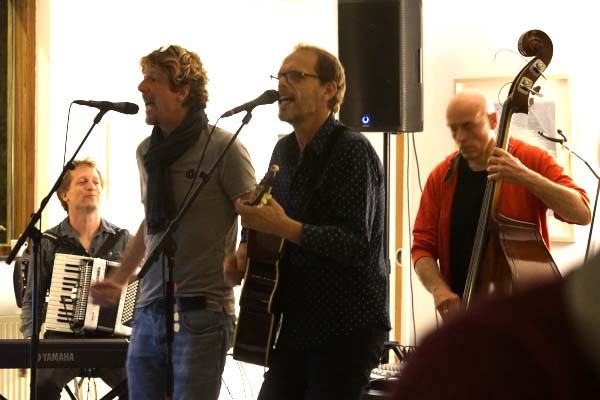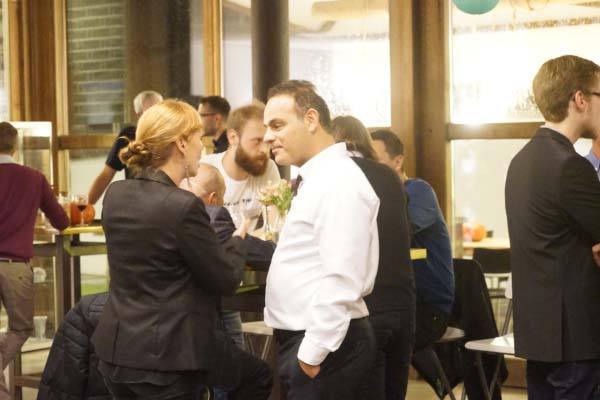 Thank you to all participants for making this year a great event. We hope you all had a great time and that you all took back home new ideas and learnings. We hope to see everyone at next Distributors Event.