Webinar: The Hidden Costs of Compressed Air
August 5th, 2020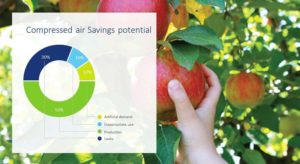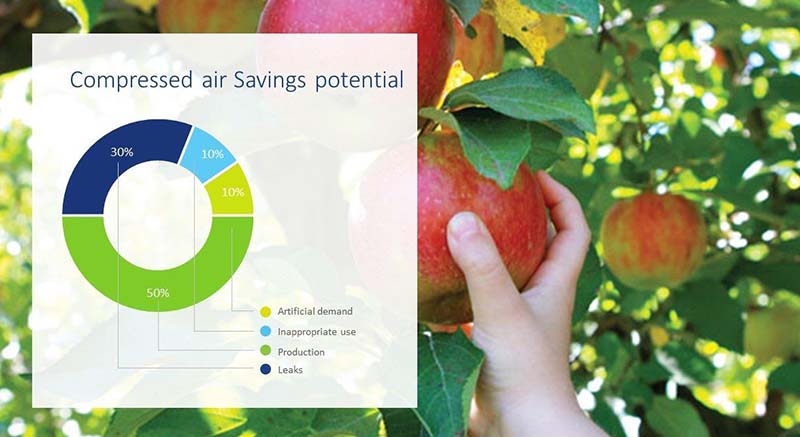 Time:
In this webinar Eng. Mathew Waita Mwenga- Managing Director, Ren Engineering Solutions & Sjim Jansen- VPInstruments will shed light on the hidden costs in your compressed air system and how you can eliminate them for quick savings.
Ren Engineering Solutions is VPInstruments' distributor, based in Kenya. They provide compressed air solutions including VPInstruments measurement and monitoring solutions.
Key take-a-ways:
Compressed air inefficiency
Compressed air sub systems
Where to find savings.
Where to start in your savings journey.
Unable to join at that time? No problem! You can subscribe anyway and you will automatically receive a link to watch the replay at a moment that is convenient for you.
Register here.