Easy insight into oxygen
Measure and monitor your oxygen flow, pressure, temperature, and dew point, with VPInstruments oxygen sensors
Get insight into your oxygen consumption and optimize your system, monitor your consumption and allocate flow over your distribution network. VPInstruments' sensors for oxygen are highly reliable and easy-to-use. We help manufacturers of oxygen generators, technical gas suppliers, oxygen infrastructure (piping, installation) companies, and end customers to respond to current increased demand.
Measurement applications
Oxygen generator output
Measure your distribution network
Detect leakages and over consumption
Oxygen allocation
Medical applications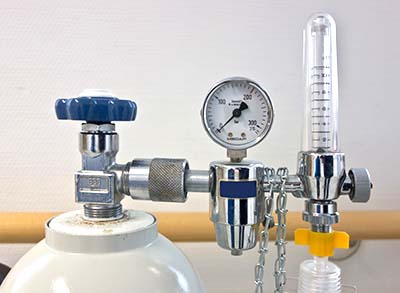 VPFlowScope all-in-one flow meters
The VPFlowScopes measure flow, pressure, temperature and totalized flow simultaneously. All our flow meters use our proprietary Thermabridge flow sensor technology, invented by VPInstruments founders in 1974. All Thermabridge flow sensor can measure the direction of your flow.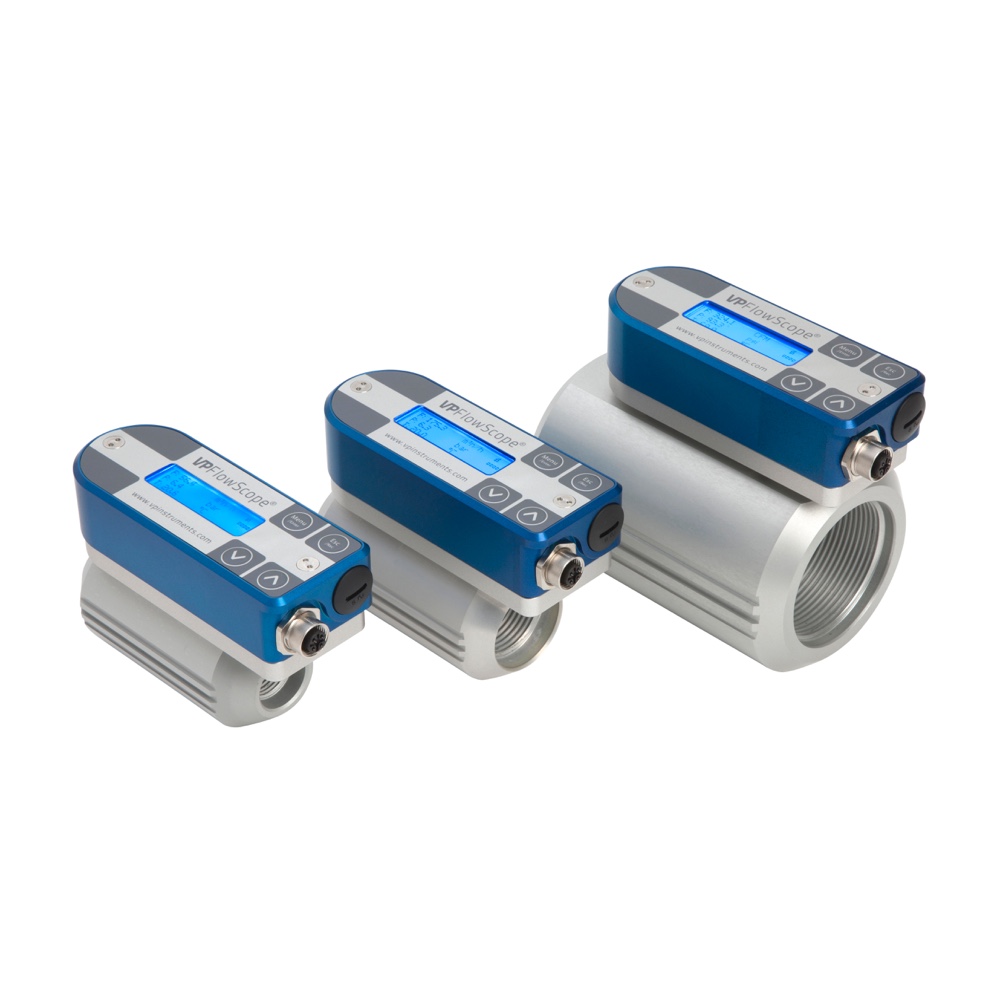 Benefits:
3 in one (flow, pressure (optional for VPS.R030.M038.D10), temperature)
Bi-directional flow sensing
RS485 (Modbus RTU)
4 .. 20 mA output
1,8" TFT color with auto power save (for VPS.R030.M038.D10)
Power and communications LEDS (for VPS.R030.M038.D10)
Compact size
Easy to install
Model overview
[ninja_tables id="18288″]
* Other ranges up to 10 m3n/hr | 167 LPM on request for this model
** Other sensor body materials available
Options:
Tubing kit (in and outlet tubes)
Data logger with 2 million points
Decreasing for oxygen use double-bag product sealing
Remote monitoring solution including cellular connectivity
OEM options:
Other flow ranges
No-display versions
Private label
A few oxygen application examples: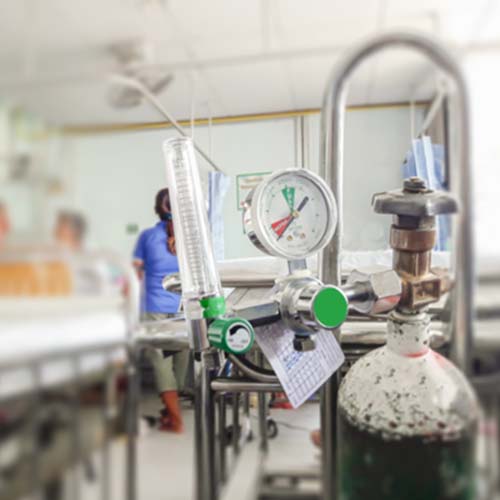 Medical use
Measure total consumption, leakages, allocate oxygen consumption over different departments.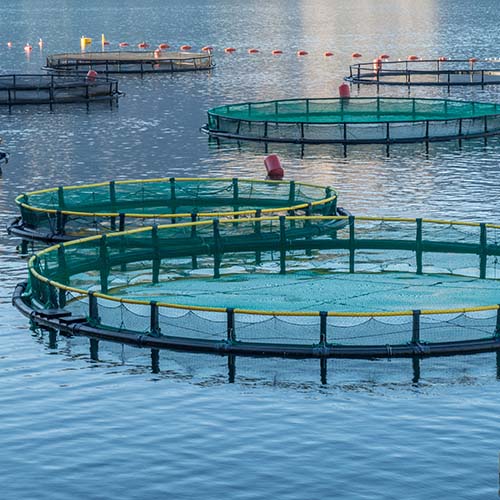 Fish farms / Aqua culture
Ensure the right dose of oxygen in your fish farm for faster growth rates and better quality of your fish. Use a permanent flow meter to monitor precisely per line the amount of Oxygen.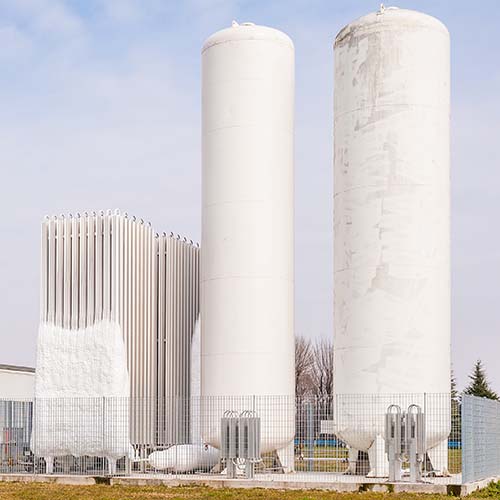 Manufacturers of oxygen generators
Measure the output of your generators and/or measure your own factories.
More industries / applications:
Glass blowing
Mini-steel mills
Welding and brazing
Metal / thermal spraying
Melting
Oxyfuel cutting
Battery manufacturers
Cement And lime manufacturing
Pulp and paper industry
Mining and gold processing
Ozone generator
Chemical oxidation
Oxygen injection for waste water treatment
Furnace oxygen enrichment
Fermentation
Discuss your needs!
Would you like to receive more information, see other sized or material options , or do you have specific application you'd like to discuss? Or discuss our other options, as besides oxygen flow meters, VPInstruments offers also dew point sensors and solutions for remote monitoring of your installation, as access to sites may be limited due to travel restrictions.
Let us know and we will schedule a conference call to discuss your needs and the options available.