Do you want to….
Offer your Customers Energy savings relating to their Compressed air System?
Provide your customers with factual system and performance data detailing their current compressed air usage & potential Energy savings?
Increase your own capital sales opportunities using real data?
Is your answer YES to any of these questions?
Why not invest in a VPInstruments Sales and Audit Kit?!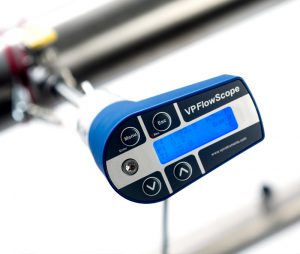 Flow, Pressure, Temperature Sensor, and Totalizer Built into one device
Leak Analysis
Cost-saving identification
Built-in Datalogging
Lifetime VPFlowscope Warranty (T&C's apply – details upon further request)
VPInstruments Sales and Audit Kit Content: 
1 x VPFlowScope Probe 400mm/15.4" with Display and Datalogger
1 x VPFlowScope 1" In-line with Display and Datalogger
2 x Power supply 24V with 3 Pin UK Plug
1 x JB5 Interface Box
1 x RS485 Serial to USB Cable
1 x Micro USB to USB Cable
1 x Rugged Explorer Case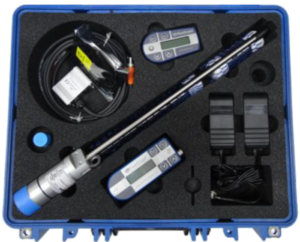 Buy or finance option available   
Are you on a tight budget? VPInstruments offers finance options with packages ranging from 1 to 5 year (only in UK).
Of course, the option to buy is also possible.
Leave your contact details here and we will get back to you as soon as possible. Or just call us directly for more information: +44 (0)333 366 1100
Leave your contact details to receive your Sales and Audit Kit offer: