easy
insights

trusted by professionals

™
Contact your local representative:
HTD Representaciones Industriales S.A. de C.V
Paseo del Nogal No. 3,
Condominio Mezquite Int 2,
Colonia Paseos del Bosque Corregidora Queretaro,
CP 76910 Mexico
Get in contact
T 555 967 1441
Proudly serving customers worldwide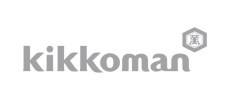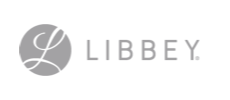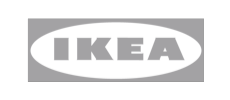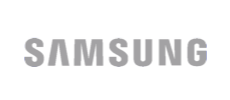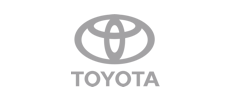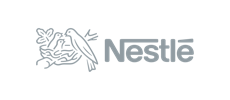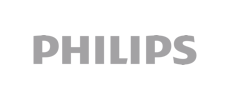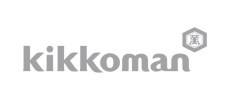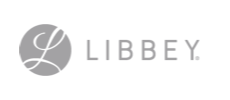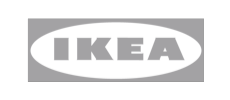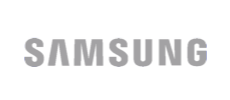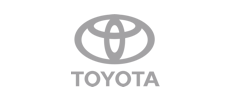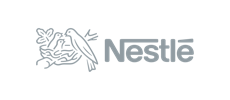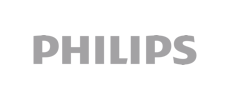 Optimize your energy efficiency with VPVision
Do you know the efficiency of your plant? Get real-time insight in all energy flows with VPVision energy management software. VPVision makes energy management easy, understandable and rewarding. You can use VPVision to monitor compressed air and all other utilities in your plant.
Webinar: Compressed Air Leaks: Your low hanging fruit Date: February 24, 2021 Timeslot 1: USA/A...
VPInstruments, manufacturer and worldwide supplier of measurement and monitoring equipment for compr...
One of the biggest challenges to optimize compressed air usage is to define where, how, and when the...