easy

insight into energy flows

™
Contact your local representative:
HTD Representaciones Industriales S.A. de C.V
Paseo del Nogal No. 3,
Condominio Mezquite Int 2,
Colonia Paseos del Bosque Corregidora Queretaro,
CP 76910 Mexico
Get in contact
T 555 967 1441
View your compressed air system from anywhere in the world, and involve experts when needed.
VPVision is the complete real-time energy monitoring solution for all utilities within your company.
VPVision Mobile; the proven energy monitoring system for plant utilities, for your air audits.
Proudly serving customers worldwide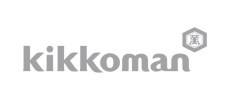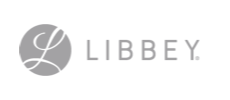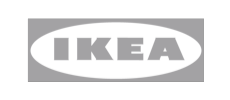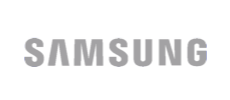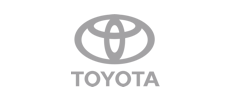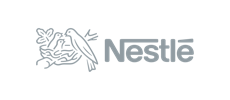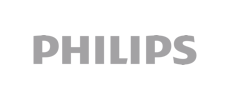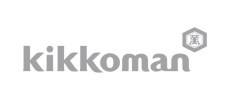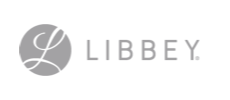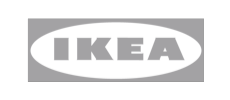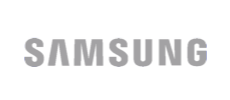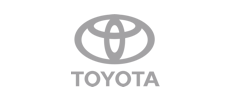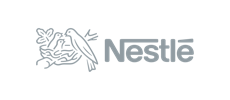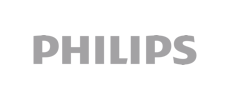 Optimize your energy efficiency with VPVision
Do you know the efficiency of your plant? Get real-time insight in all energy flows with VPVision energy management software. VPVision makes energy management easy, understandable and rewarding. You can use VPVision to monitor compressed air and all other utilities in your plant.
Dew Point Monitoring Prevents Production Downtime and Product Rejection Compressed air users ofte...
I recently read an article in a local newspaper -interview style- entirely written by AI. So I tho...
Technology is evolving at a fast pace and the way we think about energy is changing with it. How doe...