easy
insights

trusted by professionals

™
VPInstruments UK
PO Box 12571
Braintree
CM7 0LP
Sean Connolly
Technical Sales Director
M 07718 566130
Jordon Griffin
Business Development Manager
M 07702 714121
Get in contact
+44 (0)333 366 1100
sales@vpinstrumentsuk.co.uk
Audit & Sales Kit to start saving energy now!
Are you looking to optimise your compressed air energy bill using factual data?
Do you want to monitor your compressed air usage?
Then why not invest in a VPInstruments Sales and Audit Kit.
Call us today for more information, call +44 (0) 333 366 1100!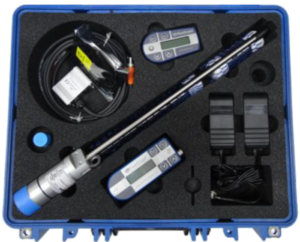 Proudly serving customers worldwide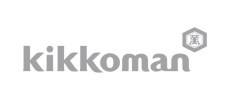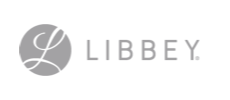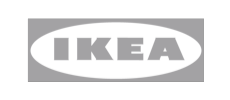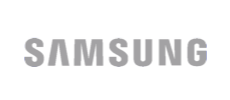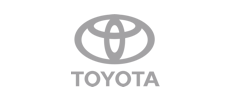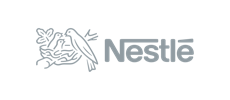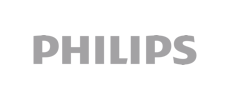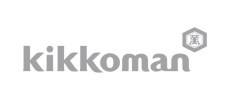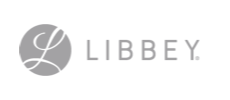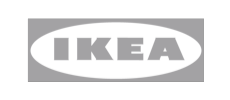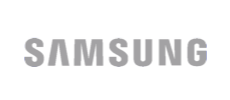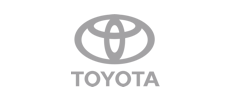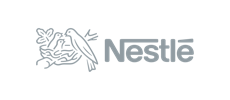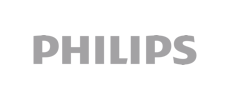 Optimize your energy efficiency with VPVision
Do you know the efficiency of your plant? Get real-time insight in all energy flows with VPVision energy management software. VPVision makes energy management easy, understandable and rewarding. You can use VPVision to monitor compressed air and all other utilities in your plant.
Webinar: Compressed Air Leaks: Your low hanging fruit Date: February 24, 2021 Timeslot 1: USA/A...
VPInstruments, manufacturer and worldwide supplier of measurement and monitoring equipment for compr...
One of the biggest challenges to optimize compressed air usage is to define where, how, and when the...